Lectures
Historic Talks presents a range of lectures dealing with historyand cultural history in England, France and Denmark.
---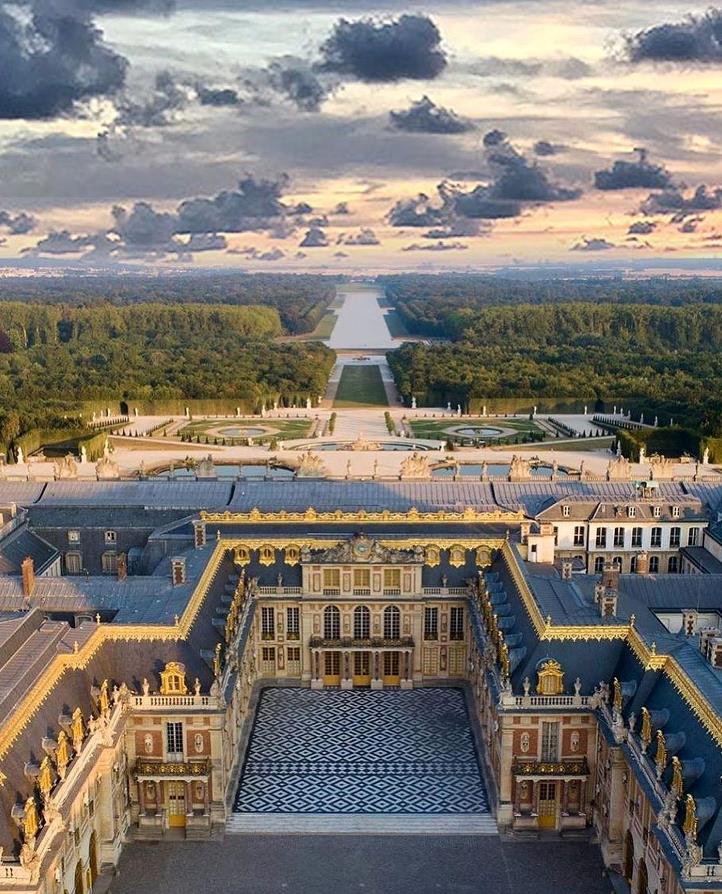 Versailles - Historic Talks
Versailles
From 1682 to the outbreak of the French Revolution in 1789, the palace at Versailles was the main residence of the French monarchy. It was the envy of all kings and princes and had been erected by the mighty Louis XIV, the Sun King. The King expanded a little hunting pavilion from the 1660s into one of the world's most impressive and opulent royal residences.
The power and prestige of the sovereign was reflected in his residence and Versailles thus became an image of France's power and capacities. The palace appeared as a gilt showcase for the art industry and acted as a sublime frame for the monarchy.
The lecture will follow the fascinating and intriguing construction of the palace. Focus will be on the architecture and art history with examples taken from ostentatious interiors and priceless pieces of furniture. The park and the Trianon pleasure pavilions will be presented and the lecture brings forward the history of this iconographic palace till today.
The end of the lecture will discuss the role of Versailles as one of the most visited sights of France and its importance as the royal palace par excellence will be discussed.
The lecture can be presented in English, French or Danish and is assisted by a Power Point presentation